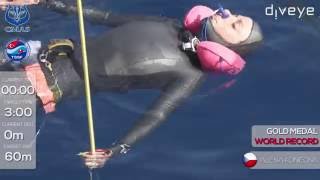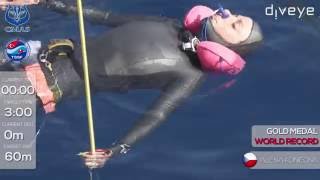 Underwater Video Like Never Before
We were fortunate enough to meet some of the creators at Diveye while in Greece at the Team World Championships. Their underwater drones...
Freediving the beautiful north shore of Kauai is never boring. We get to see so many turtles, different types of fish, caves and tunnels...